Workshop Equipment
Workshop Equipment
The company has two workshops in total. The first workshop has six non-woven fabrics machines which include two 1.6 meter's wild, one 1.7 meter, one 2 meter, one 2.2 meter and one 2.4 meter. The second workshop has one 3.2 meter wild double S high speed machine and 2.8meter SSS high speed machine with a monthly output of over 1,600 tons. And that machine can produce non-woven fabrics as thin as 9 grams.
The company has two warehouses with a utilization area of 5,000 m2.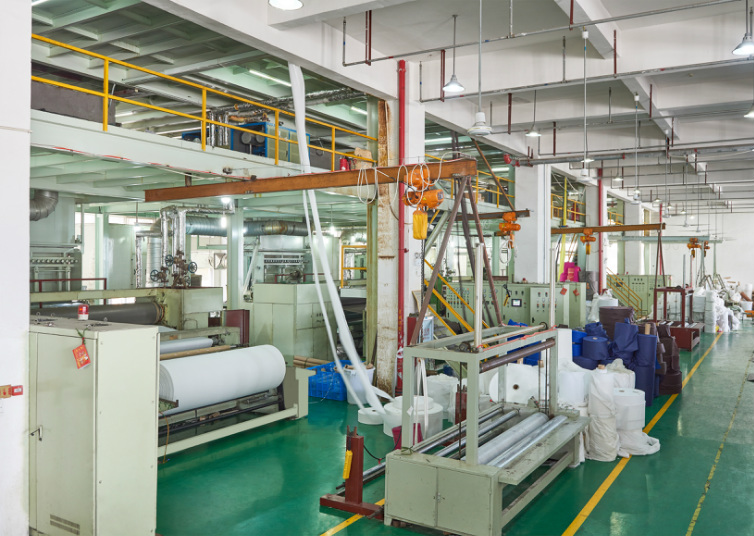 Please feel free to give your inquiry in the form below.
We will reply you in 24 hours.